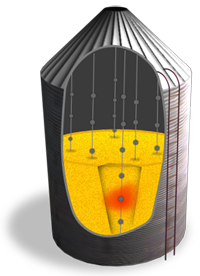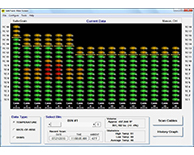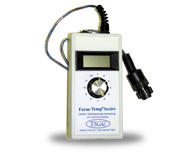 ---

With almost 70 years of experience, WIKA Instrument, LP is the leading global manufacturer of pressure and temperature measurement instrumentation, producing more than 43 million pressure gauges, diaphragm seals, pressure transmitters, thermometers and other instruments annually. WIKA's extensive product line, including mechanical and electronic instruments, provides measurement solutions for any application in a large variety of industries.





---


Precision Digital's Nova series includes temperature and process meters and controllers in 1/16th, 3/16ths, 1/8th, and 1/4 DIN sizes. The Control functions include auto-tune PID, ramp & soak, and limit control. All Nova models have universal inputs and universal power supplies. The Nova Series is available with optional RS-485 communications and Modbus protocol; free Nova software that will allow up to 30 controllers to be monitored and controlled from a PC. Model combinations allow up to (3) relays outputs, 2 analog outputs, and (2) digital inputs.
---




Dwyer Instruments produces many different temperature technology instruments for wide ranging applications. Products include gages, switches, transmitters, sensors, indicators, and many more.