Control Valves
Sullivan Process Controls has been selling market-leading brands of instrumentation and control valves for over 30 years. We are now manufacturing a FACTORY NEW S&S brand control valve that is a direct replacement for Fisher® at half the price! Other product and service offerings include the best remanufactured products on the market with savings 40-70% off retail, new surplus, a full service and repair facility, on-site field service, and engineering services. Emerson® products such as Fisher®, Rosemount®, and Micromotion® are among those market-leading brands in which we specialize. We offer many other major brands so check our products page. Need it FAST? Let us help you today!

---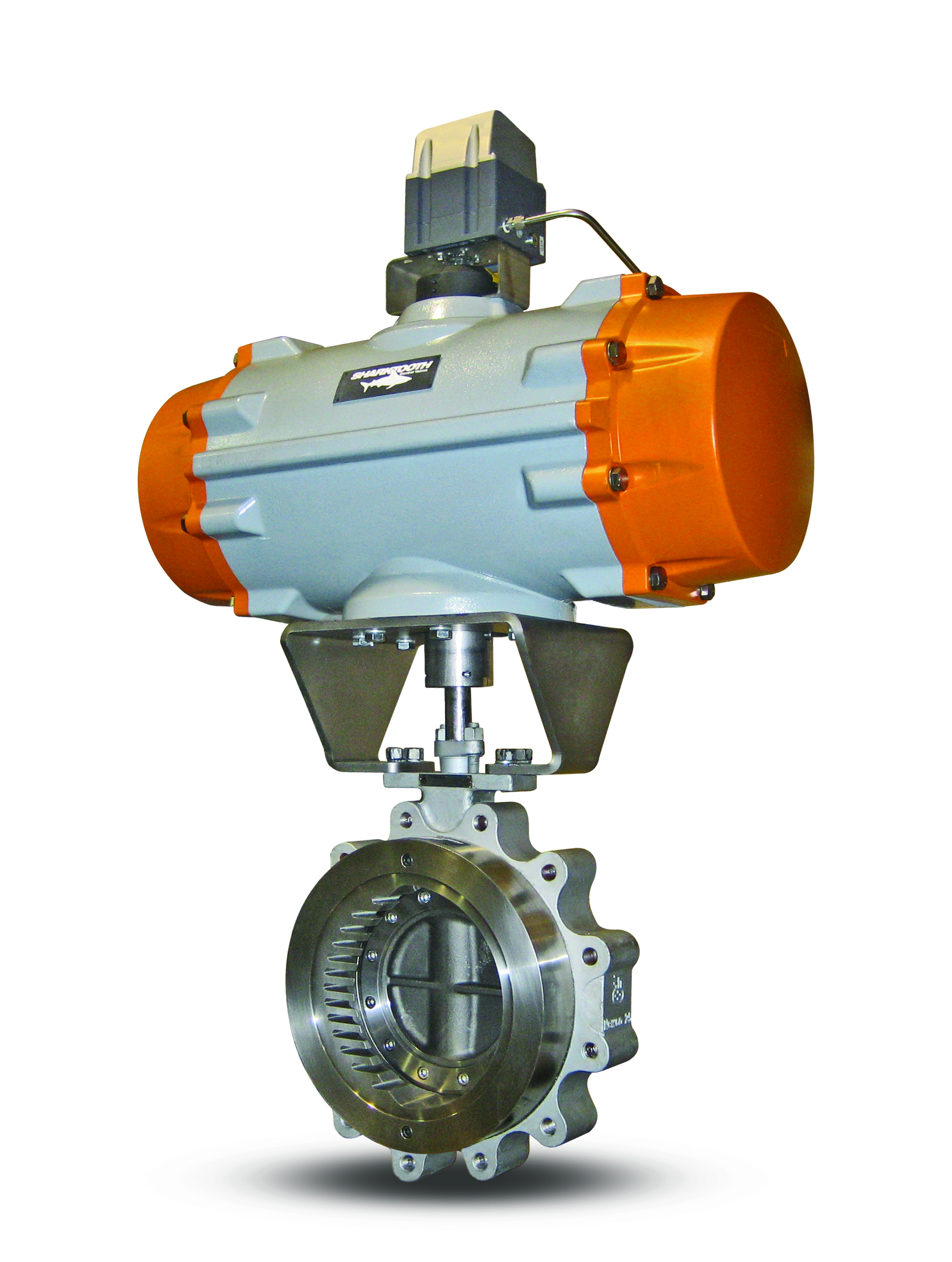 The Sharktooth Control Valve is the first triple eccentric type control valve exclusively designed for process control and throttling purposes. The patented "Throttling Trim Cartridge" creates a valve that exhibits significant improvements in performance, simplicity, and economy. Sharktooth control valves have excellent throttling characteristics and provide aerodynamic noise attenuation and liquid cavitation reductions. They are suitable for a wide range of services from cryogenic temperatures up to 850F for liquids, gasses, and steam.
---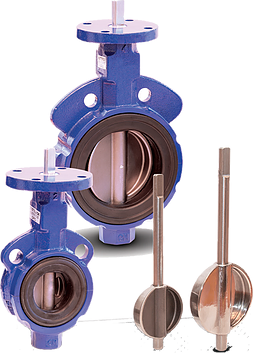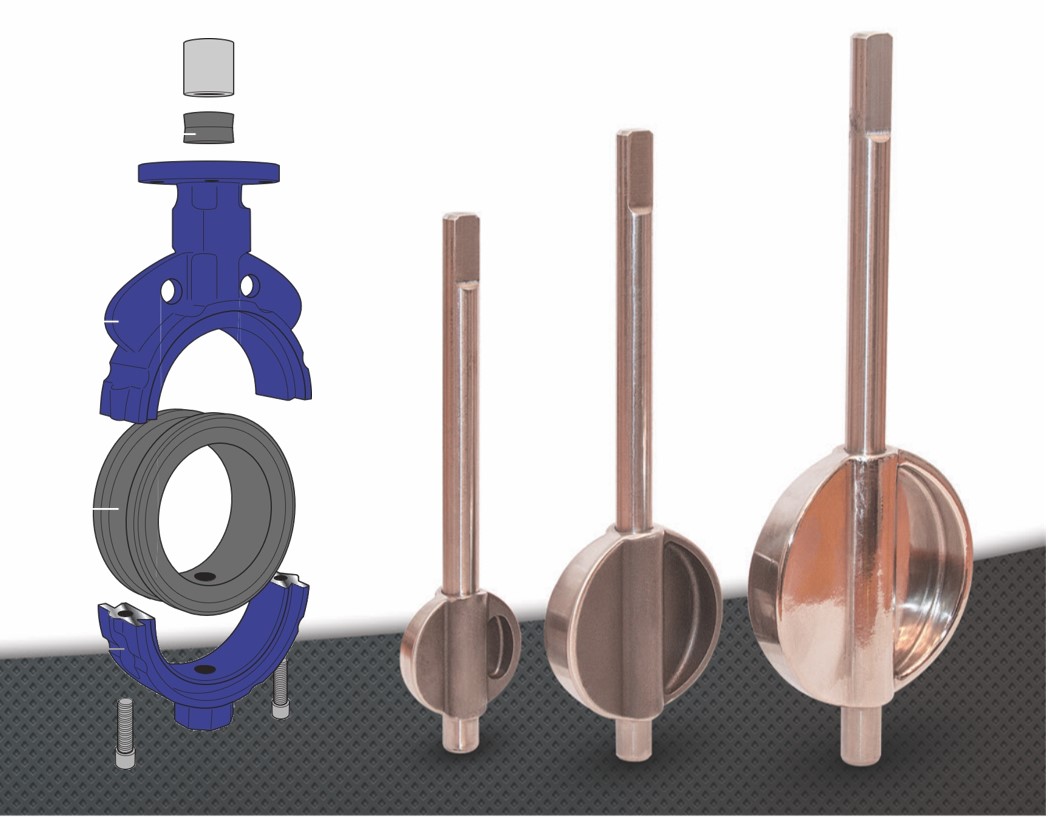 The Z-Disc technology, invented by Dr. Hans Baumann P. E., enables a low cost, resilient seated butterfly valve the ability to out-perform more expensive style control valves. The unique, patented, shape of the Z-DISC vane offers a number of distinct advantages to the user typically only found in much more expensive style control valves. The unique design produces an equal percent flow characteristic, which allows for a constant gain response throughout the entire opening angle. This produces a linear inherent flow characteristic of the control loop. It also has low breakaway torque and is unaffected by fluid induced dynamic torque problems. The Z-Disc is an excellent low-cost solution for non-extreme flow control conditions.
---