Solenoid Valves

ASCO Valve is the world's leading manufacturer of solenoid valves and is the innovative, creative, & state-of-the-art leader for the control of fluids, combining over 100 years of experience with high technology. ASCO products are designed to control the flow of air, gas, water, oil and steam. The ASCO RedHat brand offers the world's largest selection of 2-, 3- and 4-way solenoid valves, designed to handle the most demanding fluid control applications.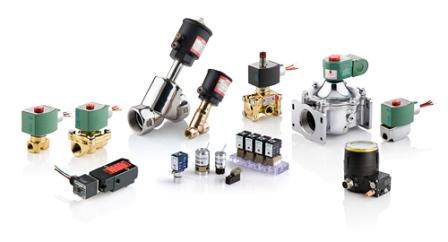 ---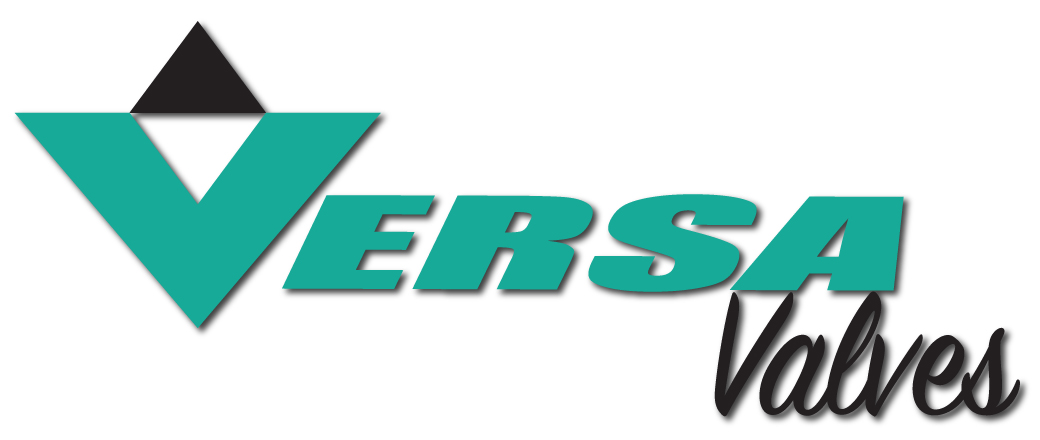 With more than 70 years of experience, Versa is an expert in valve automation and fluid power and a partner to customers when reliability is imperative. Versa makes countless valve combinations accessible to organizations around the world, ensuring the best solution for each application. Whether oil and gas, mobile pneumatics, bulk handling, pulp and paper, woodworking, chemical, utility, food, or municipal services applications, Versa valves are recognized around the world as a mark of quality. A privately-owned, nimble company, Versa maintains unmatched flow rates, tests every product prior to shipment, and stands by an unsurpassed 10-year warranty.

---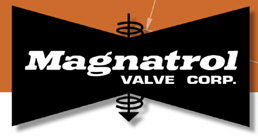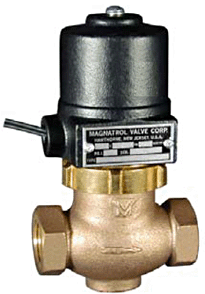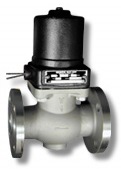 Magnatrol Valve Corp. is the manufacturer of a complete line of high quality 2-way bronze and stainless steel industrial solenoid valves for the control of water, oil, steam, air, gas, cryogenics, solvents, oxygen, and corrosive fluids.
---




Solenoid valves for fluid and gaseous media, aggressive or neutral, applicable in various ranges of temperature and pressure. The range of products varies from singular or aligned solenoid valves to field bus controlled decentralized I/O-Systems with electrical and pneumatic I/O's.