Butterfly Valves


Center Line has been a market leader in quarter-turn valves for more than 40 years, and we have earned a reputation as a supplier of superior valves at competitive prices. Quality is designed into Series 200, 225, and 250 butterfly valves from Center Line. These valves feature a phenolic-backed cartridge seat and precision-machined parts to assure years of dependable operation.
---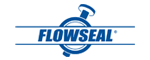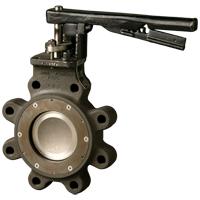 Floweseal® High Performance butterfly valves can be supplied in cast carbon steel, stainless steel and aluminum bronze in either wafer or lugged bodies and pressure classes up to Class 600, sizes up to 48". Optional seating includes metal seat, and polyethylene. These valves are built to handle your high performance requirements.
---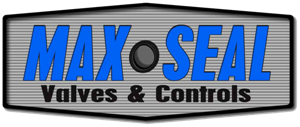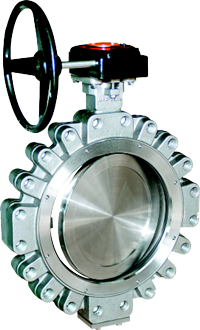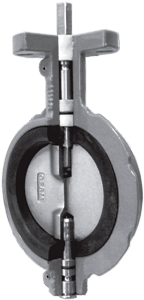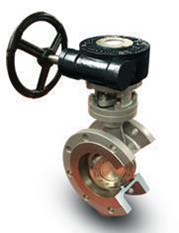 Max-Seal is a full line manufacturer of high quality butterfly valves. Designs include the Performance Series rubber seated valve, High Performance Series, and Hi-Tek TOV Series valves. Sizes are from 2" to 120" for pressures from 150psi to ANSI Class 1500.
---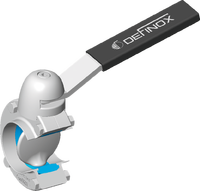 Definox DPX3 sanitary butterfly valves benefit from a high-performance hygienic design thanks to the compoinent geometry without a retention zone, combined with new-generation seals. The innovative new-generation seal design provides improved seal life due to the improved low torque requirement while maintaining shutoff pressures to 18 bar. Maintenance is simplififed due to a chamfered external profile and clearly identified seal, disc and body markings. Seals are also interchangable for valves manufactured after 2009. A variety of handle options as well as vertical and horizontal pneumatic actuators and control tops provide flexibility in design and application.
---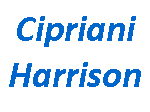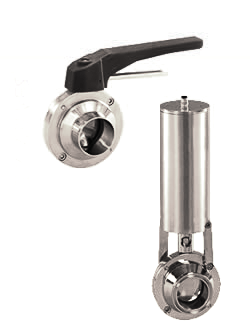 Cipriani Harrison's Butterfly Valves are made from forged 304L and 316L stainless steel, are highly polished and come standard with FDA silicone seat and a two-position squeeze handle. The dense, polished valve disc has a slim design, which allows for a high Cv and the PTFE stem bushing ensures an extra smooth disc rotation. Available in sizes from 1"- 8" with Sanitary Clamp, Butt- Weld and I-Line end connections as standard. A variety of handle options as well as vertical and horizontal pneumatic actuators provide flexibility in design and application.
---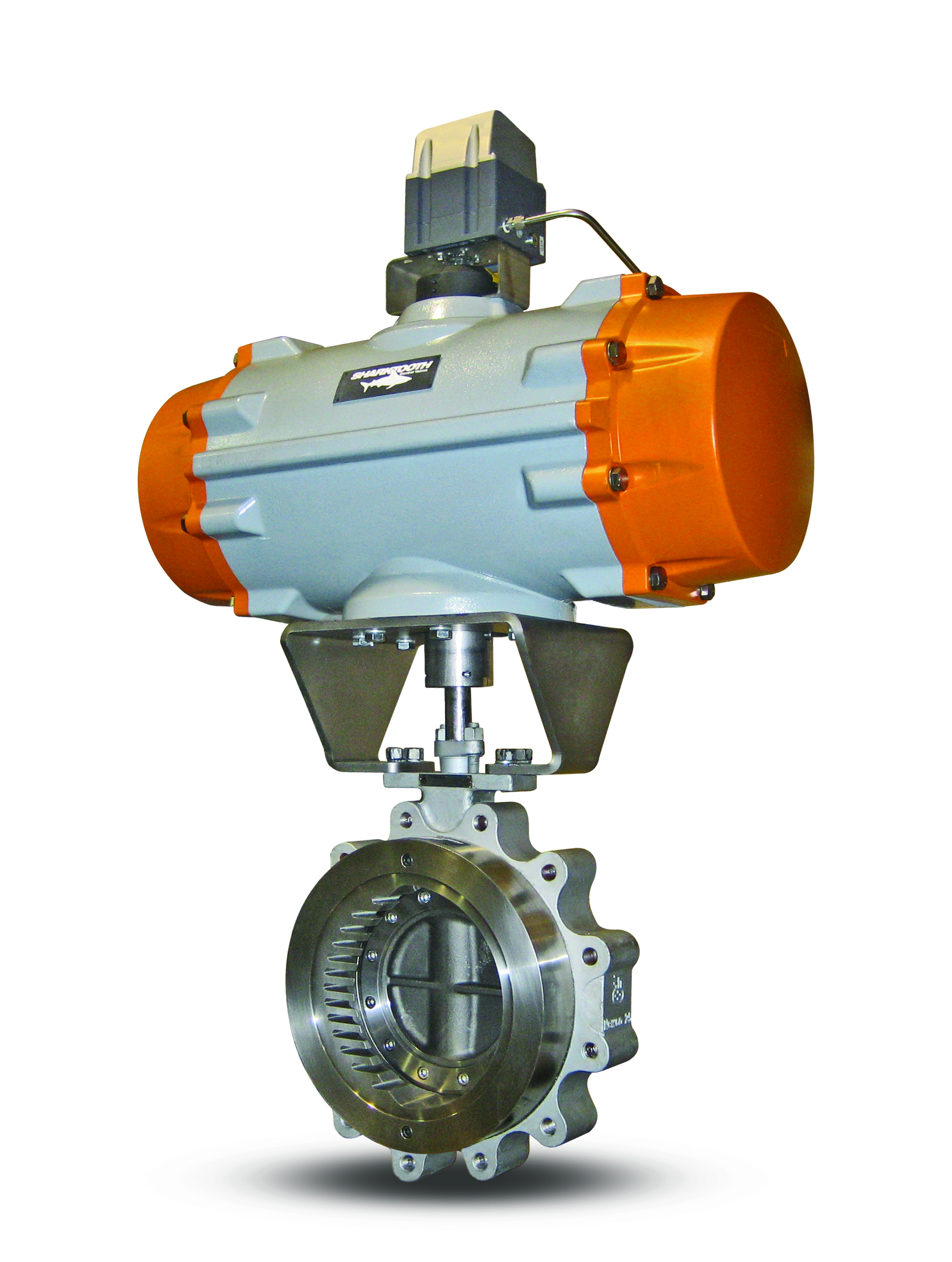 The Sharktooth Control Valve is the first triple eccentric type control valve exclusively designed for process control and throttling purposes. The patented "Throttling Trim Cartridge" creates a valve that exhibits significant improvements in performance, simplicity, and economy. Sharktooth control valves have excellent throttling characteristics and provide aerodynamic noise attenuation and liquid cavitation reductions. They are suitable for a wide range of services from cryogenic temperatures up to 850F for liquids, gasses, and steam.
---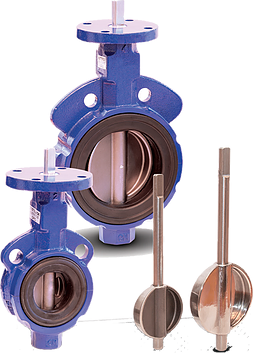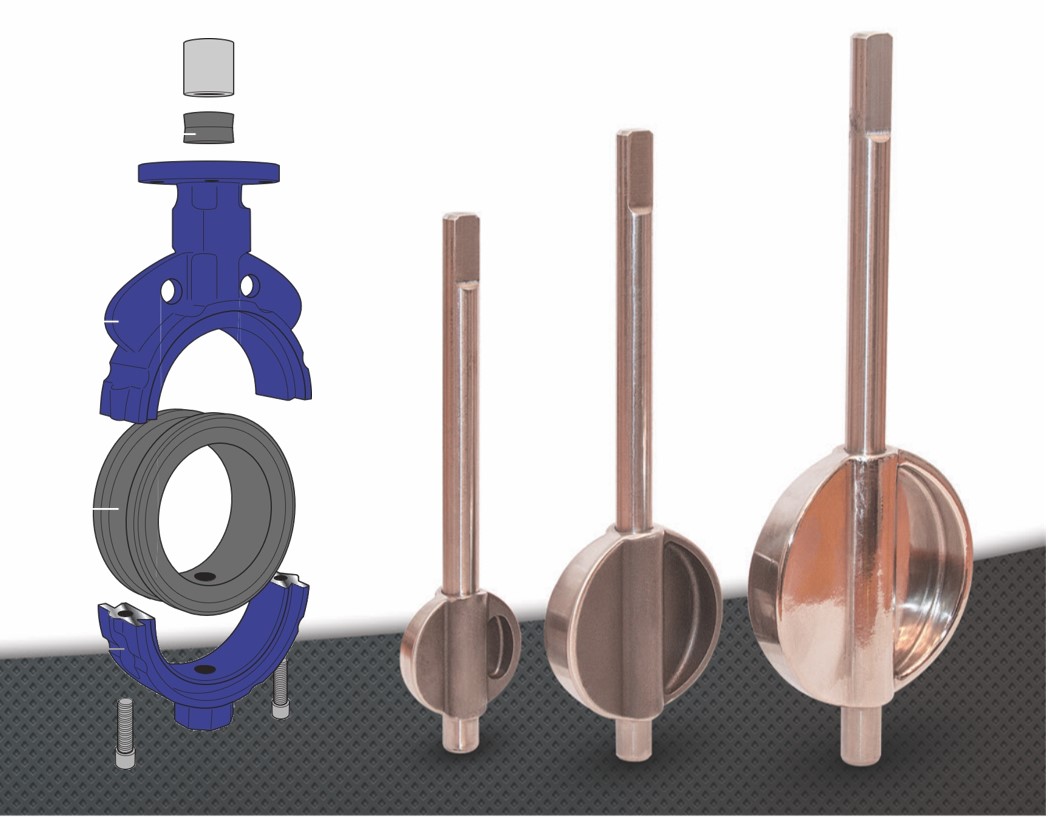 The Z-Disc technology, invented by Dr. Hans Baumann P. E., enables a low cost, resilient seated butterfly valve the ability to out-perform more expensive style control valves. The unique, patented, shape of the Z-DISC vane offers a number of distinct advantages to the user typically only found in much more expensive style control valves. The unique design produces an equal percent flow characteristic, which allows for a constant gain response throughout the entire opening angle. This produces a linear inherent flow characteristic of the control loop. It also has low breakaway torque and is unaffected by fluid induced dynamic torque problems. The Z-Disc is an excellent low-cost solution for non-extreme flow control conditions.
---