Gate, Globe, Check Valves

With CRANE's long history and acceptance in industry, there is a large installed base of CRANE valves around the world. Solutions include gate valves and globe valves made from bronze, cast iron, cast steel, and alloy steel. Sizes to 36" (DN900) and pressure classes to 3500 in pressure seal bonnet designs. Soldered end, threaded end, socket weld end, butt-weld end and flanged end configurations are available.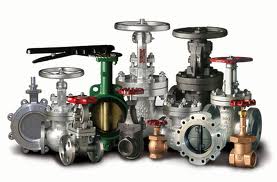 ---

**DuoCheck** **** These valves are made from Cast Iron, Cast Steel, Stainless Steel, and a broad variety of exotic materials. Retainerless designs to API 594 end to end dimensions in steel bodied wafer and lug style, can be specified with a wide variety of trim materials including both metal and resilient seats to fit for almost any purpose. Sizes to 48" and pressure ratings to Class 4500.
---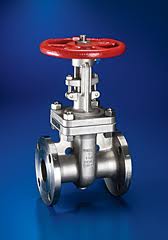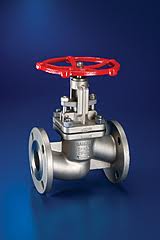 Warren Valve inventories valves in many materials, such as carbon steel, low-temp carbon steel, stainless steels (316, 304, 317), Alloy 20, Hastelloy-C, and Nace sour gas materials, to mention a few. Other exotic alloys and stainless steels are available on a POA basis.
---




Titan's focus is excellent customer service. Titan manufactures short pattern wafer check, wafer swing check, wafer dual disc check, silent check, & flanged globe check valves in brass, ductile iron, carbon steel and stainless steel in 125 lb to 900 lb. class.
---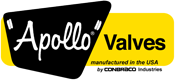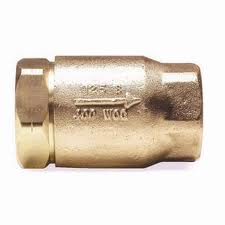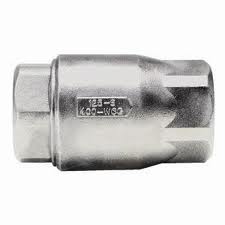 Apollo manufactures bronze and stainless steel inline check valves in ¼" through 3" sizes.