Valve Communication and Digital Networking Products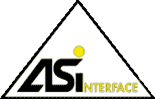 ---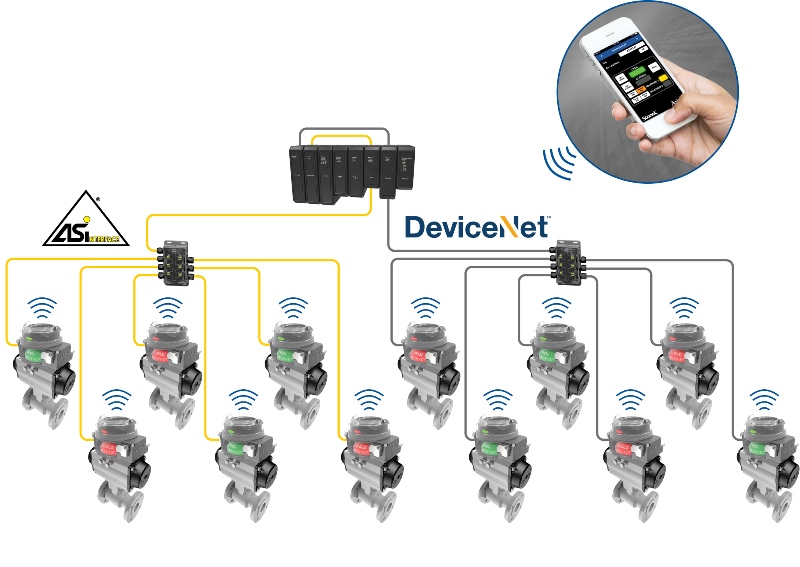 StoneL's ValvePoint products offer a full range of monitoring, communication and control systems ideally suited for quarter-turn and linear discrete automated valve systems. Products feature state-of-the-art electronic systems integrating position sensing, switching, diagnostics, and/or communication and control capabilities in rugged industrial enclosures. As a result you can expect exceptional performance in extreme process environments. You may select from traditional switching systems or valve communication terminals (VCTs) with on-board valve diagnostics depending on your specific requirements.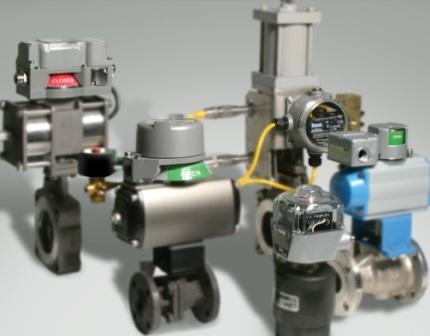 StoneL's FieldLink program enables you to take advantage of field-based communication technologies to cut installation and maintenance costs and improve operating performance. In thousands of applications StoneL has demonstrated installation savings up to 40%, improved flexibility and reduced infrastructure requirements. With communication networks, vital predictive maintenance and performance measures may also be transmitted from field instruments to the asset management or operation control centers further reducing maintenance costs. A broad range of networking protocols is supported. They include AS-Interface, DeviceNet, Modbus, Profibus, Foundation Fieldbus and more. The FieldLink program continues to be dynamic as it encompasses proven communication based technologies that enable improved asset utilization.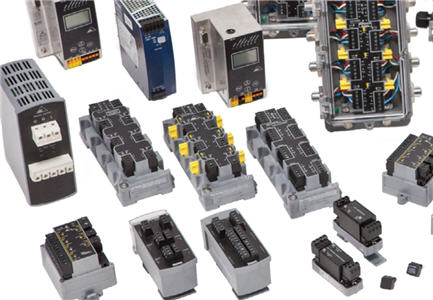 ---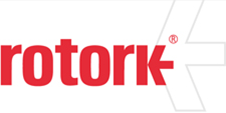 Integration of the plant controls by use of network connectivity has been a hallmark of Rotork actuator products for many years. The use of proprietary and open systems makes the commissioning of the plant and the subsequent control and monitoring a simple and reliable task. All Rotork actuators are compatible with a wide range of communication and process controls systems by including the appropriate option card. The actuator reports status feedback, via the field highway, to the overall plant ?control system (DCS or PLC) and valve control commands are actioned. Our own Pakscan system compliments the open systems from Foundation Fieldbus, Profibus, Modbus and DeviceNet. Innovative technology together with expert bus system knowledge ensures that Rotork can always provide the ideal solution for the control system.