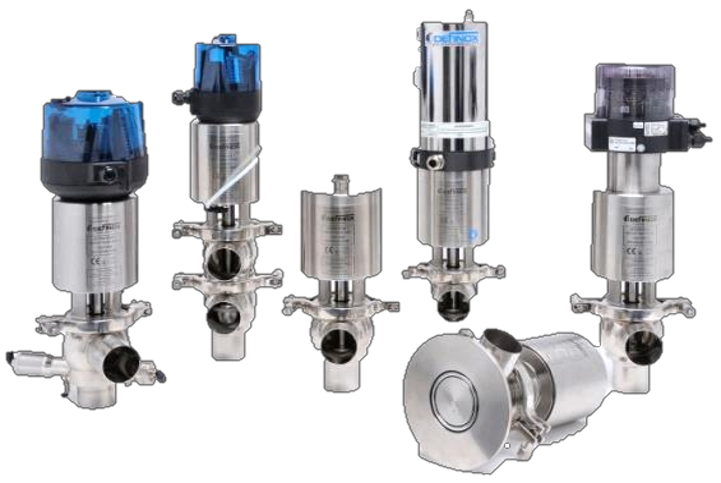 Since 1970, Definox has been manufacturing Hygienic valves and customized equipment for the global marketplace. Definox products are support globally in over 70 contries with 140 employees for the food, pharmaceutical, cosmetics, home care & pet food industries.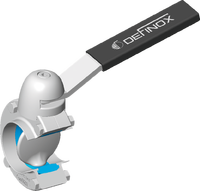 Definox DPX3 sanitary butterfly valves benefit from a high-performance hygienic design thanks to the compoinent geometry without a retention zone, combined with new-generation seals. The innovative new-generation seal design provides improved seal life due to the improved low torque requirement while maintaining shutoff pressures to 18 bar.

DCX3 shut-off and DCX4 divert valves are fitted with a one-piece plug and a floating PFA seal. Valves are offered in sizes 3/4" to 6" with various sealing and body configurations. In addition to their modular design, Definox actuators are easily maintainable and transformable from Normally Open to Normally Closed or Double Acting in the field.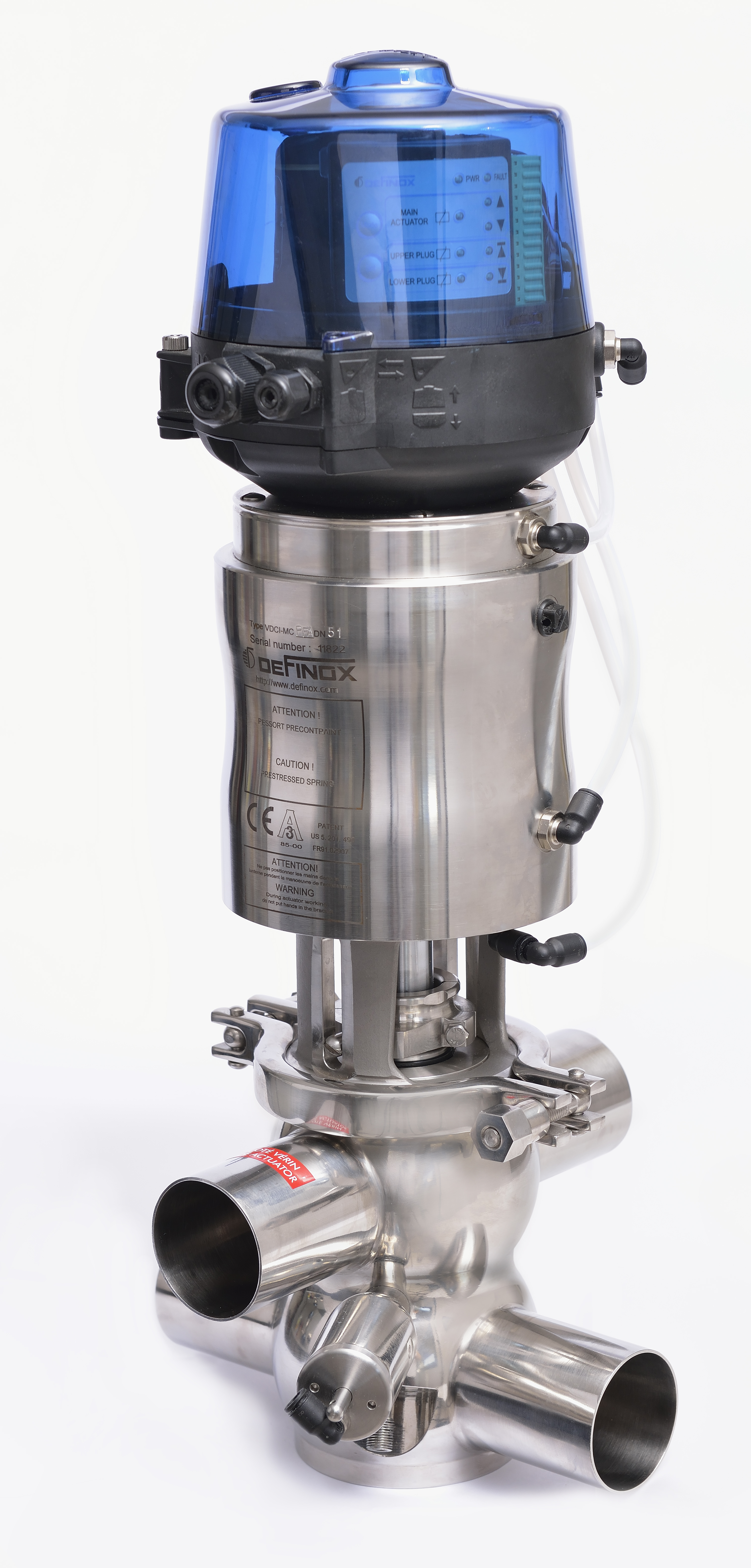 DEFINOX PMO-c valves comply with 3A standard 85-03(c) – item 15p(B) in accordance with dairy sanitary requirements. PMO-c mixproof valves allow two different liquids to cross over in complete safety even during seat lifting operations.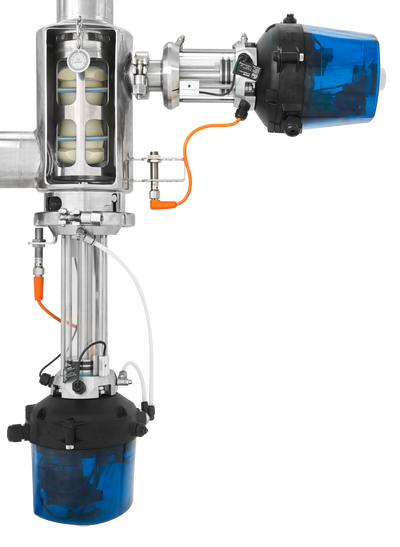 STARMOTION® Recovery Product Systems recover up to 95% of prouct with a typical ROI of <10 months. At the end of a transfer cycle, your production lines can keep a significant amount of residual product. DEFINOX Starmotion® recovery product systems make it possible to add value to this residual mass by adapting to all types of industries, products and pipes.
---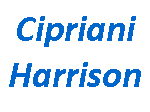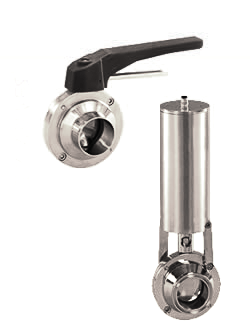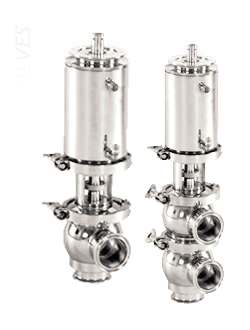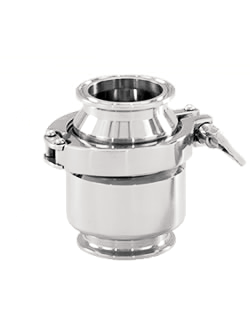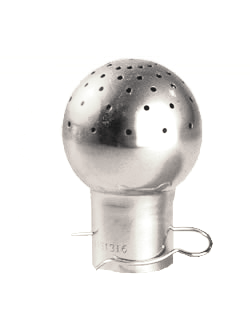 Cipriani Harrison manufactures and supplies high quality stainless steel valves and flow devices. Cipriani Harrison.is a culmination of many years of detailed engineering and technical experimentation which allowed us to put on the market a line of high quality 304L and 316L hygienic stainless steel valves meeting the strict specifications of the sanitary process industries. All our valves are fully traceable for MTR requirements and many of them are 3A approved and third party verified.
---




Burkert has intimate knowledge and significant insight into the application environments, which traverse a spectrum of processing industries from pharmaceutical, nutraceutical, cosmetic, brewery, beverage, dairy, juice production, confectionary, and petfood. In the world of hygiene where compactness, smart communication, plant footprint, wash-down, dead legs, cross-contamination, and validation are everyday concerns, we provide process efficiency and higher yields by offering you unlimited process modularity.